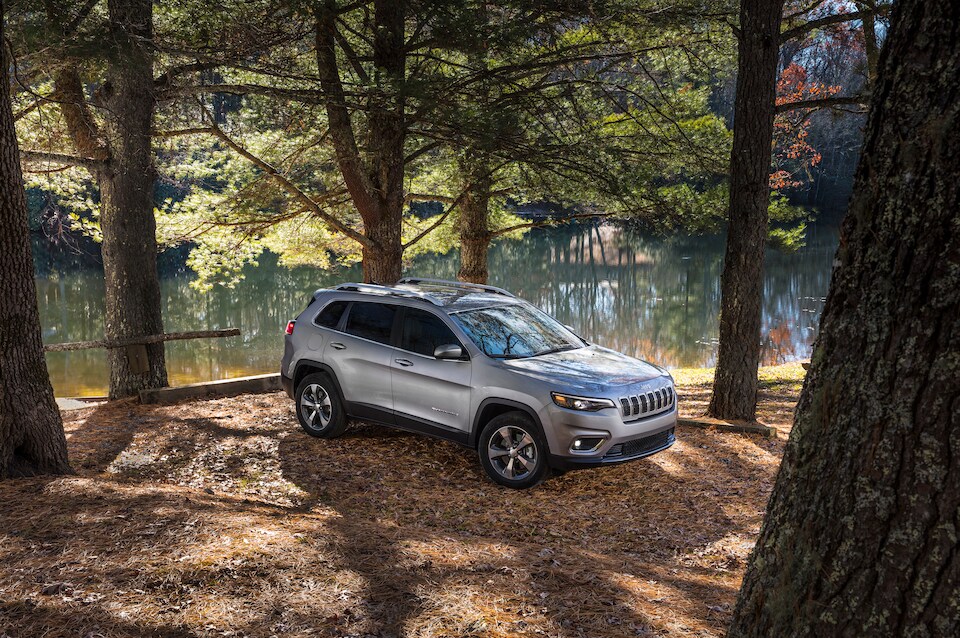 The Limitless Versatility of this Jeep Brand SUV Makes It Perfect for All Terrains
The 2019 Jeep Cherokee SUV will be the first of its kind post model-redesign, and will feature fresh stylings and performance notes not previously found in this Jeep brand crossover-SUV. Featuring a redesigned front-end with a shorter and smoother nose for accuracy while navigating tight spaces, and new styling on the rear that has increased cargo room and flexibility; the 2019 Jeep Cherokee will undoubtedly turn heads on the roads of Columbus. The 2019 Jeep Cherokee will also provide a quieter and smoother ride thanks to its noise-cancelling capabilities and off-road tuned suspension.
Test Drive the Jeep Cherokee and Learn About Upcoming Models at Brenham Chrysler Jeep Dodge
We hope you'll visit Brenham Chrysler Jeep Dodge to learn about the upcoming 2019 Jeep Cherokee and test drive our current inventory of new Jeep brand models. Ask our team about the upcoming 2019 Jeep Cherokee and all the exciting new Jeep brand models that you should be looking forward to. The unlimited capacity of the 2019 Jeep Cherokee to persevere will be here soon, contact us today to learn more or stake your claim to upcoming Jeep brand models!